Fit, Sexy and Happy at any Age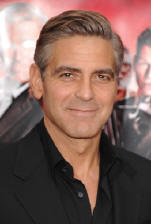 Has this ever happened to you? Somebody enters the room and you think to yourself: ďWow!Ē What a presence that person has! And you notice how other people stop what theyíre doing to look at the person as well. If you would ask them, most people probably couldnít tell you why exactly he or she draws all this attention. Often he or she wouldnít even fit the stereotypical ďbeauty standard,Ē and yet there is something about them that makes them sexy and attractive to other people. It almost feels like there is an aura around them. What exactly is going on here?

Well, let me let you in on a little secret: itís a mindset. People who feel comfortable with themselves are generally happy and radiate positive energy wherever they go. That in turn is being picked up by others and makes that person attractive, even sexy to them. From a confident walk, to sparkling eyes, to a radiant smile, you can tell that they feel good about themselves and it shows.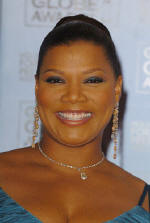 George Clooney and Queen Latifah are perfect examples for what I just described. When they show up, people take notice. You just know they are self-confident and like themselves, have a positive attitude, laugh often and enjoy life, and that makes them very attractive and sexy.

Now you don't have to be a celebrity to be fit, sexy and happy at any age. As I mentioned, it's a mindset and a matter of attitude and if you develop a healthy lifestyle by getting in shape with a fit body, de-stressing and simplifying your life and creating a positive mindset, you will find the FIT, SEXY AND HAPPY person that is already inside you just waiting to be awakened.





<![if !supportLineBreakNewLine]>
<![endif]>