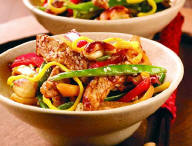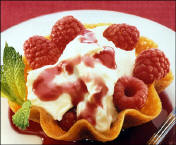 Breakfast Lunch Dinner Snacks Dessert

Delicious and Low-Calorie Recipes

When clicking on the links above/below, you will find delicious and low-calorie recipes which will be updated frequently. Nutritional information, including calories per serving, is included for your benefit. It will help you to choose from a variety of options putting your individual plan together to fit your lifestyle. Try to stay below a total daily calorie intake of 1,600 and make substitutions as desired.
Breakfast Lunch Dinner Snacks Dessert